About Master New Orleans Fence Co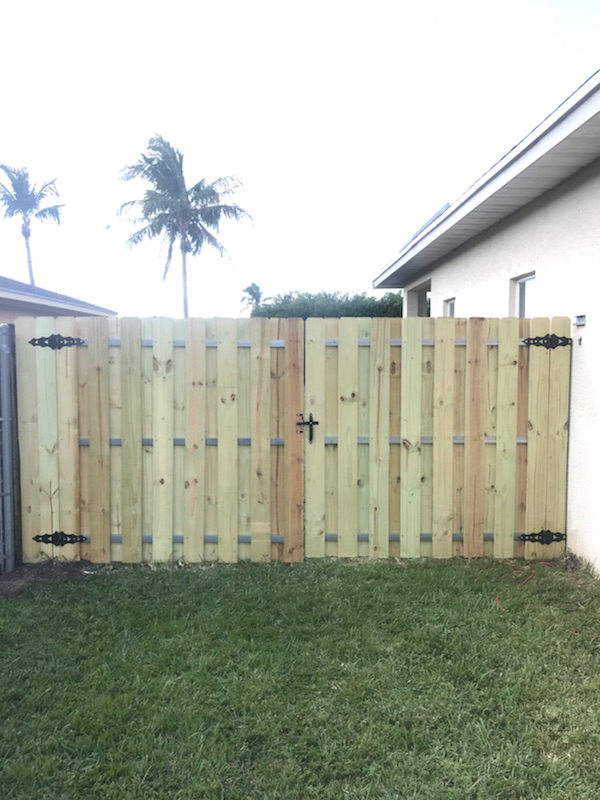 Fence Installation New Orleans LA
In our town, you can trust Master New Orleans Fence Co to prioritize your happiness and our jobs in our area. That can't be done with shoddy service, and we make sure to steer clear from that! We will only use materials of the highest quality, and we will pay special attention to your wants and needs. Every customer has their specific needs; we know that, so we don't do one size fits all. Down to the tiniest details, we want to make everything right for our customer. It could be for your pool, your home, or your business, we've got you covered with a high-quality fence and stellar service. That's why we're one of the best fencing companies in NOLA!  Giving you the best fence installation and repair possible is our most important task. You matter to us, and we won't drop the ball.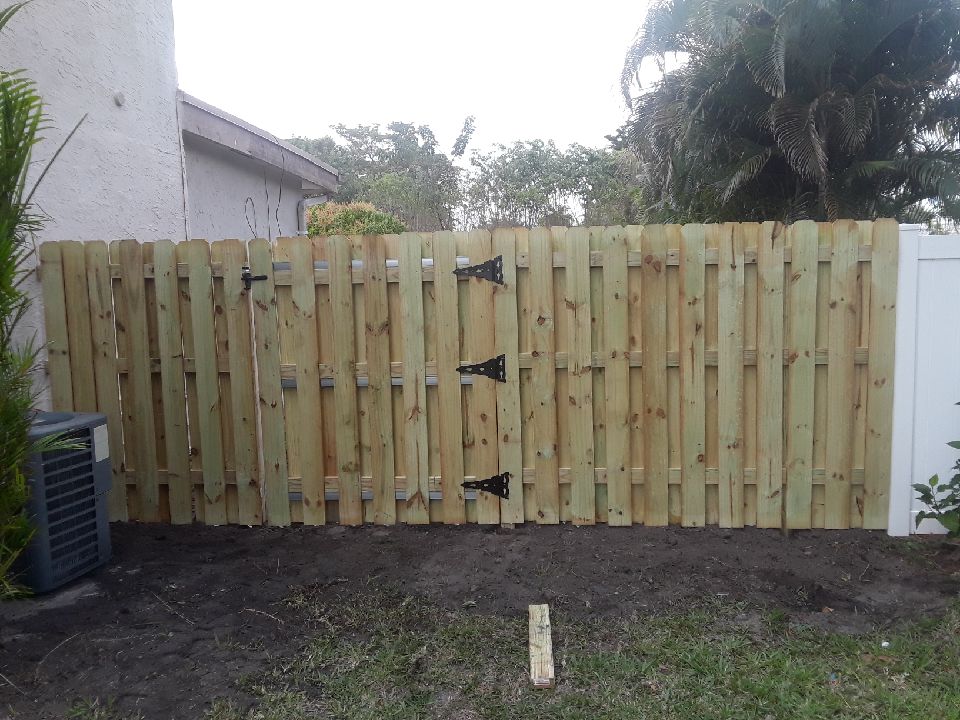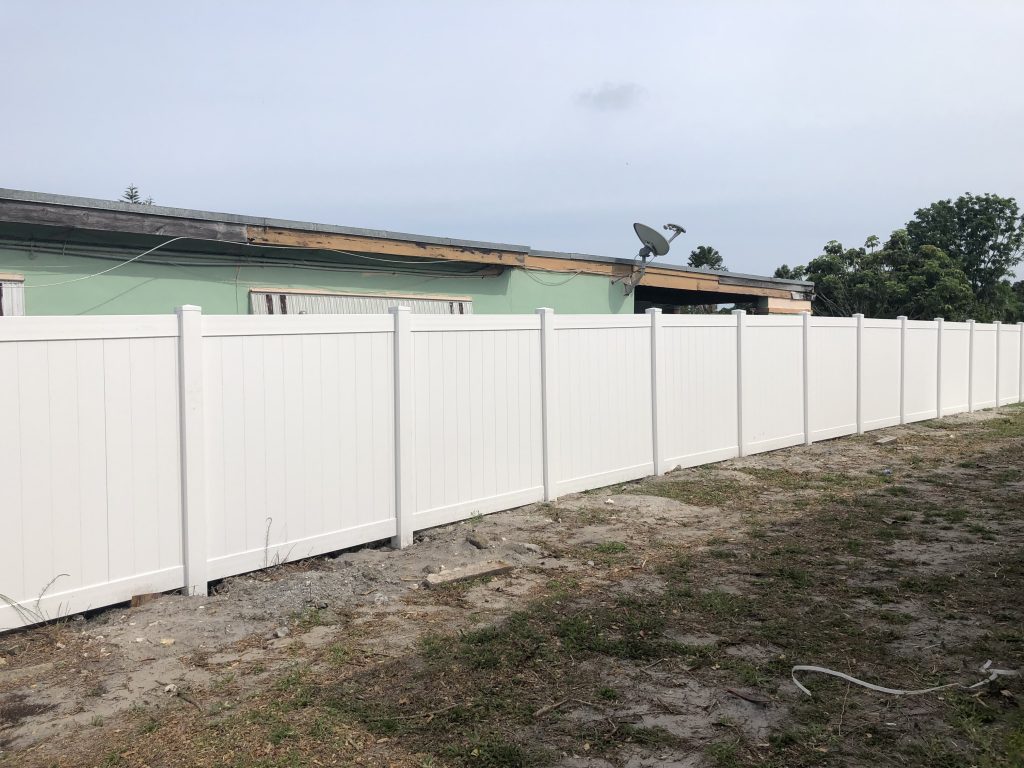 Best Rated New Orleans Fence Builders
It's no small feat, being one of the best fence companies in New Orleans. We're held to a high standard of providing some of the best services in our area. We keep up to date with what's happening in the fence world, so you don't have to. We don't cut corners when it comes to making sure our staff are properly trained and have the best tools to give you the best service. It's hard staying on top of what's new, whether it be regulations or style, but we're up to the task. Whatever it takes to give you full satisfaction, and the best experience possible. We mention competition, but in reality, we're only concerned in competing with ourselves to constantly up our game when it comes to making your fence dreams come true. Always learning, always teaching ourselves new things, always staying sharp so we can be fully primed for the task. That's what being the best is about.
New Orleans Fence Repair Experts
Why do we jump through all of these hoops? Why do we push our skills to the limit and constantly evolve our expertise? One simple reason. You. Your safety, your family, your satisfaction. At the end of the day, there'd be no us without you. It's plain and simple. Why other companies don't get this is their problem; YOU are our priority. The best quality, the best service, – you must do the best in order to be the best.