Pool Fencing Experts in New Orleans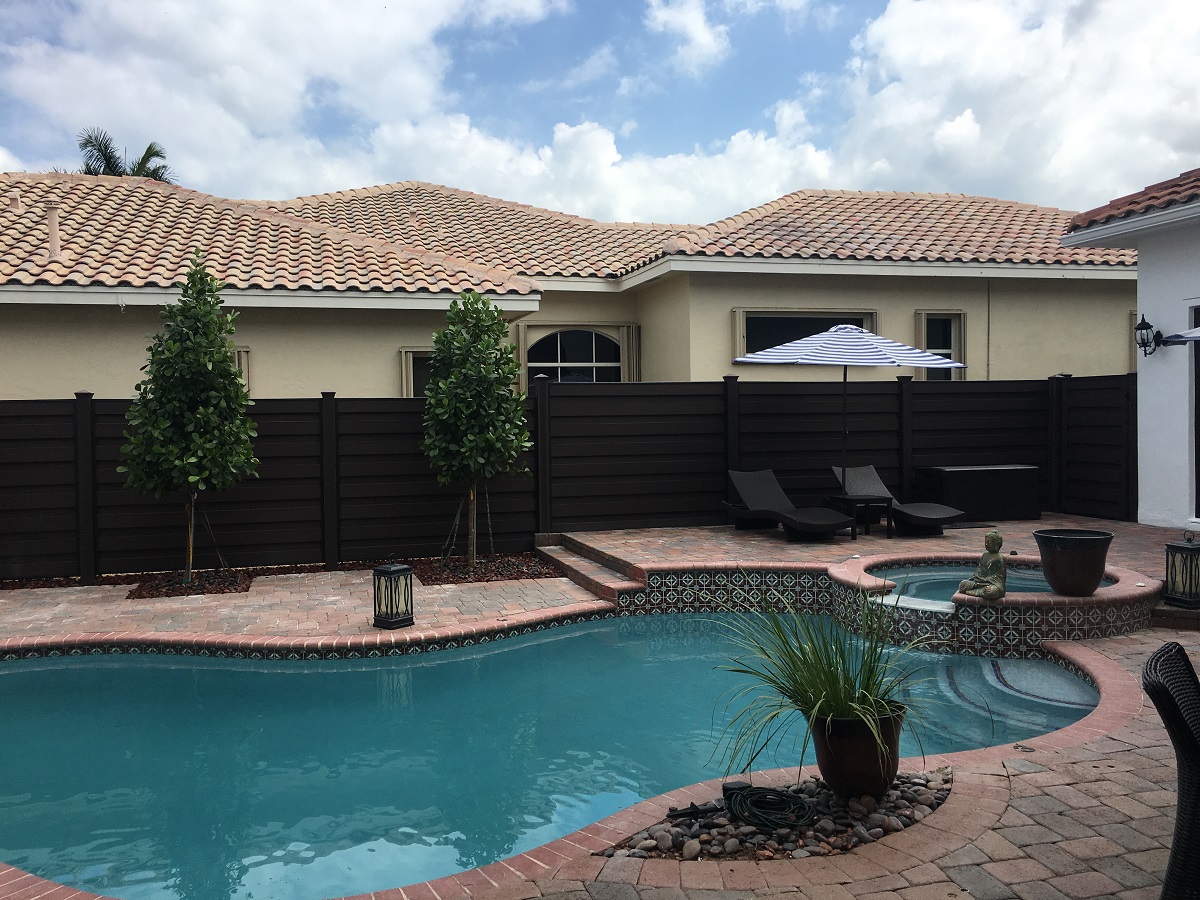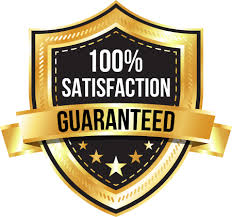 New Orleans Pool Fence Installation
A pool fence is absolutely necessary if you want to protect your friends and family from danger poolside. Even if everything has always gone well, there's always that nagging feeling that a fall in is possible. Why put yourself through unneeded worry? Why suffer through that nervous feeling whenever you have to step inside for a moment? Invest in a pool fence for the protection of your family. Allow us at Master New Orleans Fence Co to shoulder the responsibility of following pool fence laws and regulations. All you need to do is pick a fence and take a dip.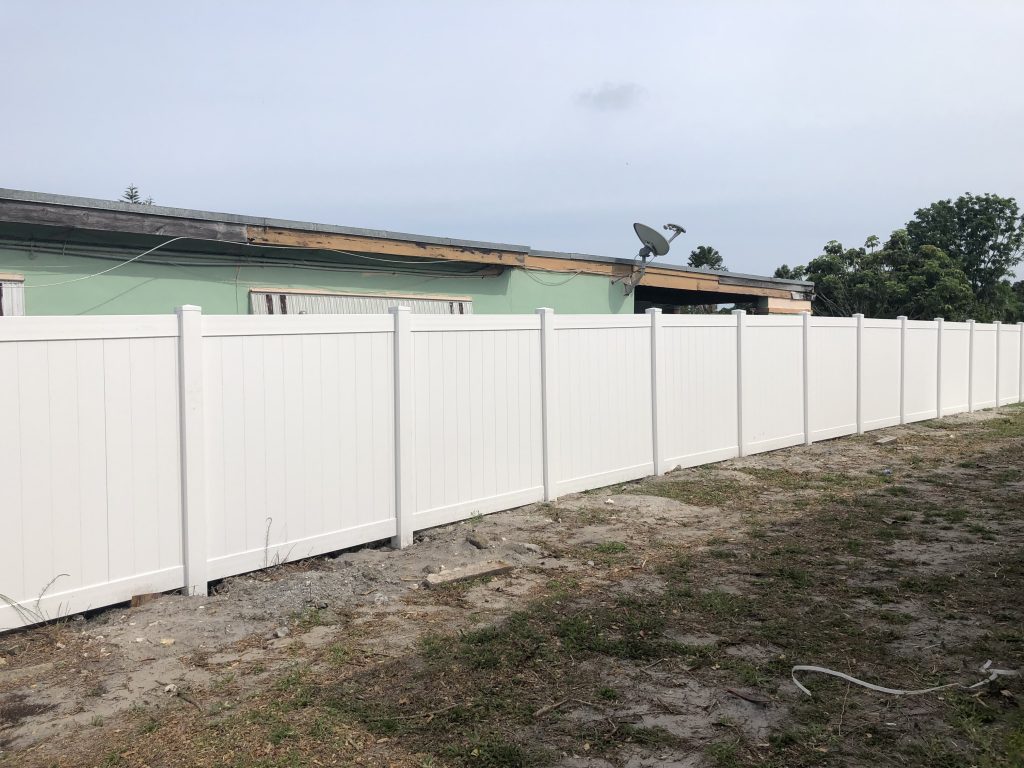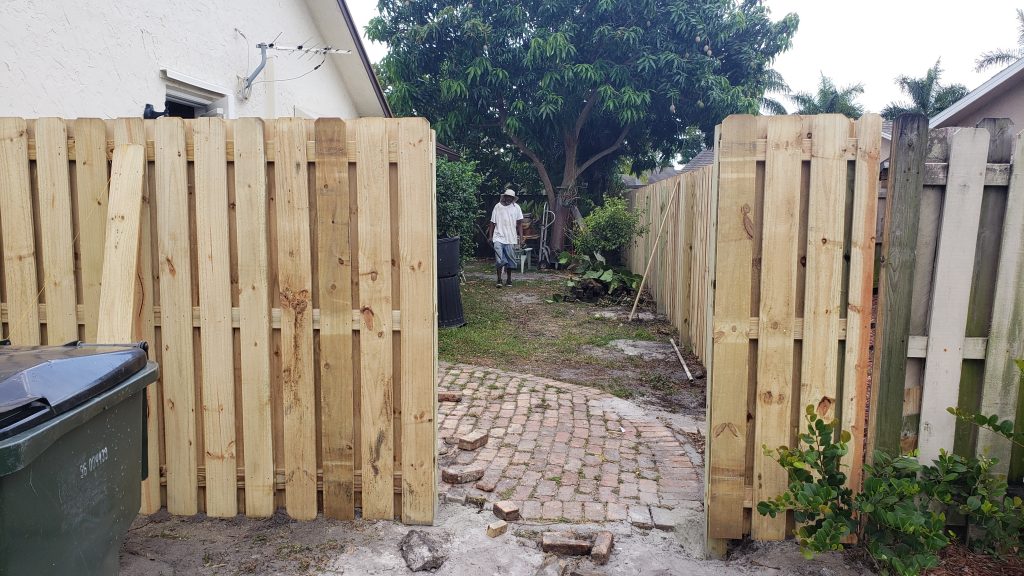 Best Pool Fence Services in New Orleans
There are many pool fence styles to choose from, as well as many materials. Consider the look you're going for and make the right choice, whether it be PVC, wrought iron, mesh or vinyl. Heck, the only thing you need to do is make a choice – we've got every other aspect of installation and repair covered by our seasoned professionals. It's our livelihood to understand those things, not yours. And it doesn't have to be. Pass the responsibility to a company that's earned it through repeated spectacular service and best in class customer service.. Don't settle for anything less, and go for proven and reliable fence installation contractors you can trust.
Residential and Commercial Pool Fencing in New Orleans
Having a great pool fence perfectly customized to your preference is great, but it defeats the purpose if that fence doesn't stay closed when you want it to. It also doesn't make sense if you can't get into your pool. Our solution? A pool fence that self latches and automatically closes at your will. How do we come up with this stuff? Well, it's a lot of trial and error, but a process we were willing to go through in order to be the top pool fence installer in New Orleans. Thanks to that hard work we can now present you with the finest service that you'll find for miles. You can rest assured that no unfortunate incidents are going to take place when you're not watching. It's great to know that your children will be safe while playing in the backyard. We don't only do pool fences for homes; we're experts in pool installation for commercial properties as well. Whether it be 10 feet or 100 feet, we make it a priority to give you the best pool fencing available for your property. You're important to us. We care about your needs and wants in pool fencing.  A pool is a feature no matter where it is and a well-made pool fence only adds to the impact one can make. Pools are for swimming and summer fun and the best way to enjoy them is to enjoy them safely. And if something happens? We'll make record time running over to fix your pool fence problem. So what're we waiting for? Let's dive in!